insights
KraussMaffei opens its doors!
| Katharina Knaut

In June and July, several open house events will be held at various locations around the world, giving employees, their families and other visitors the opportunity to experience the new KraussMaffei. From Slovakia to China to Laatzen and Parsdorf: You too can visit our plants worldwide in videos and picture galleries!
Open House in Sučany, Slovakia
The first Open House was held at our site in Sučany, Slovakia: More than 1600 visitors came together on the factory premises in one day to experience production and learn more about the world of plastics. In addition, there was plenty on offer, especially for the children, from theater performances and forklift rides to demonstrations by the local fire department. We have summarized the day in a picture gallery: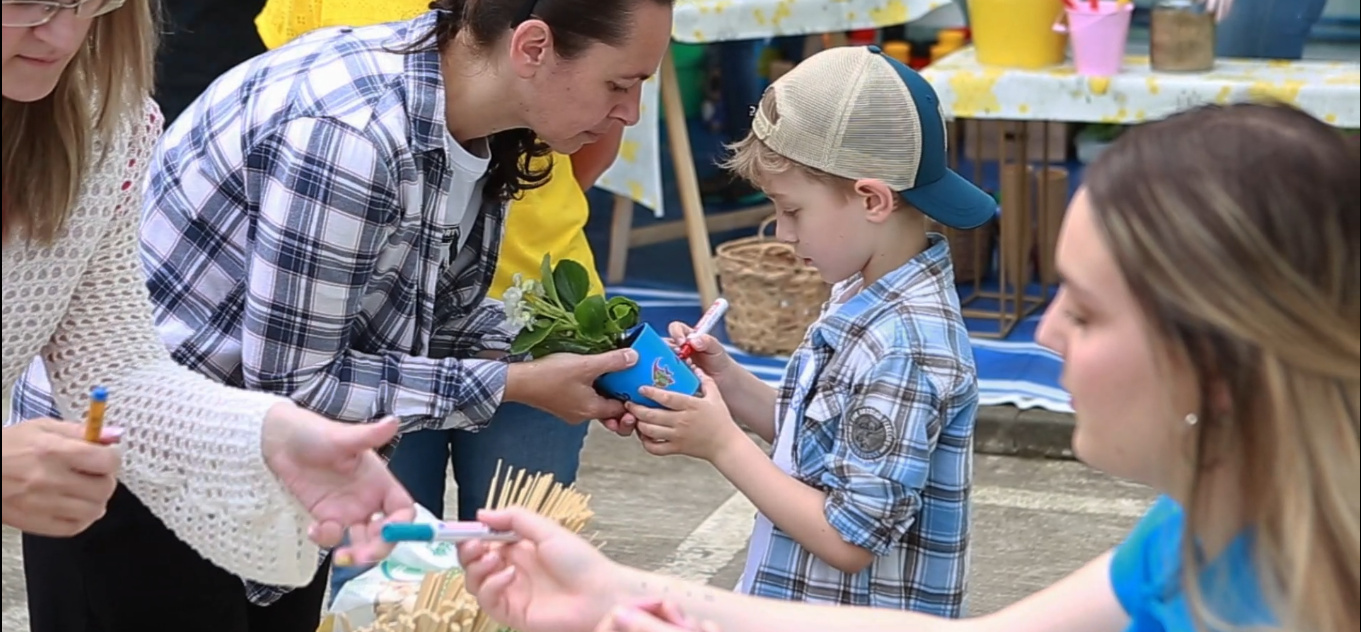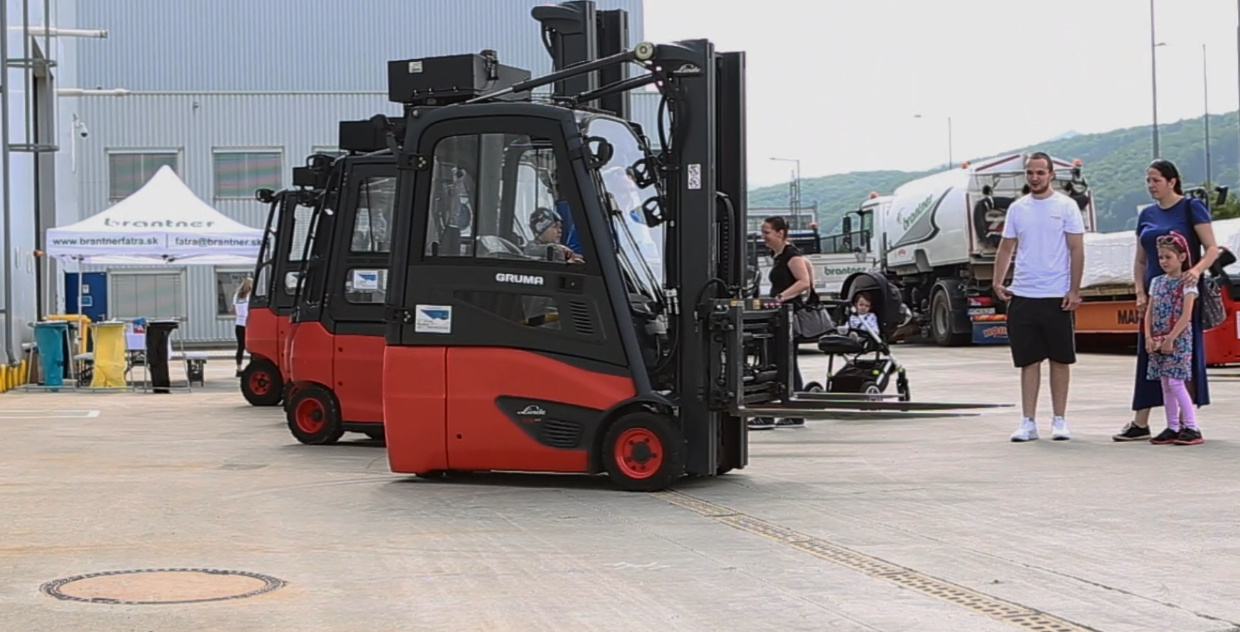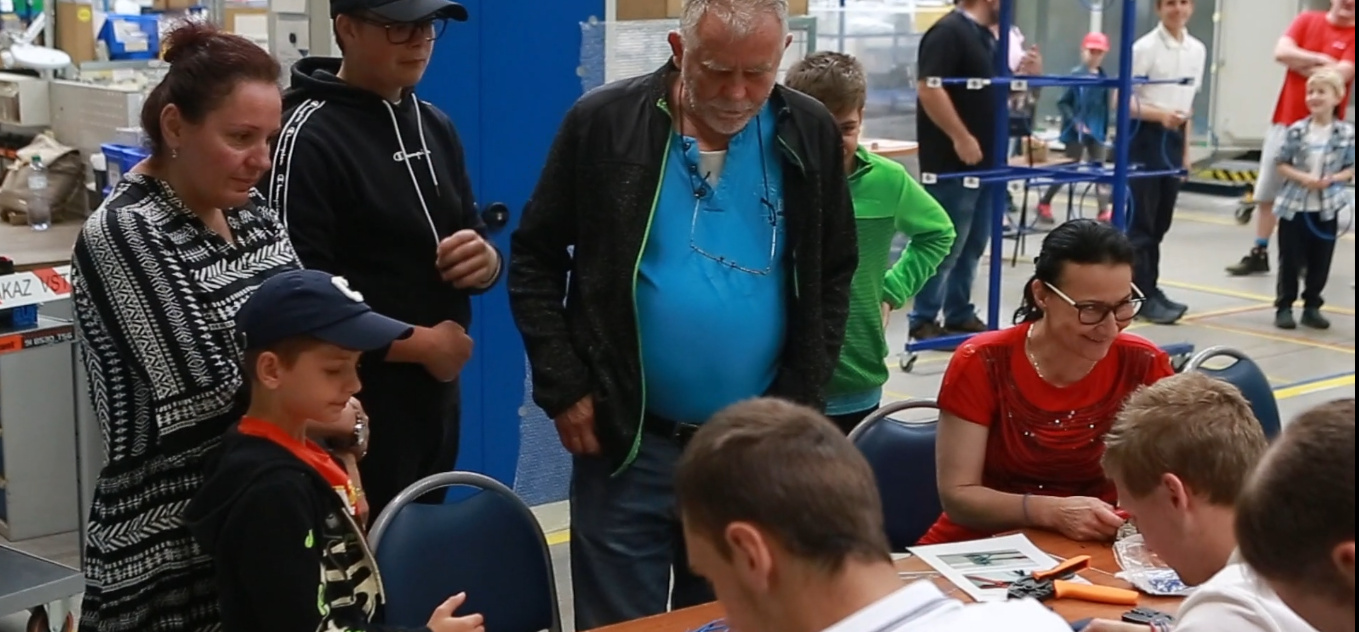 Open House in Laatzen, Germany
Welcome to the world of the Circular Economy! More than 1000 guests, including employees, friends and family members, explored the new KraussMaffei Extrusion plant in Laatzen, Germany, on Saturday, July 1. There they learned more about plastics and recycling, got to know the large extruders and enjoyed the large buffet, while the young visitors conquered the bouncy castles in the halls.
There was also a lucky charm to go: all guests received a small, 3D-printed turtle pin - in reference to the turtle sculpture made of recycled material that floats on the ceiling of the entrance area in Laatzen. A special memento for a special day!
Open House Day in Parsdorf, Germany
The new KraussMaffei headquarters opened its doors for the first time! Around 2300 guests, including employees and their friends and families, came to Parsdorf on Saturday, July 8, to visit the new site - and to get to know it from completely new angles. Halls became a play paradise, passages turned into the street for a historic KraussMaffei steam roller and robotic arms became puppeteers. In addition, there were plant tours, insights into the various technologies, delicious food and drinks, and exciting tennis duels - fought out on KraussMaffei-produced rackets!







pioneers!Day in China
Full house in Jiaxing: At the end of June, more than 400 customers came to our new plant in China on pioneers!Day to tour the halls, learn about our technologies and talk about the latest trends in the industry in various technical forums - from lightweight construction technology to the latest digital systems. A day full of good conversations, new contacts and exciting insights into the world of KraussMaffei!