trendgineering
Always compound the right color
| Andreas Weseler

Thanks to the ColorAdjust color system
The problem is well known: Slightly deviating input goods can lead to process variations in the processing of recycled materials, which must be compensated for. After all, the color of the end product is important in modern branding - and deviations are unacceptable.
With KraussMaffei's ColorAdjust, such color fluctuations are a thing of the past. The innovative system combines a colorimeter with photospectrometer technology and machine control to ensure precise, reproducible colors - regardless of the input goods.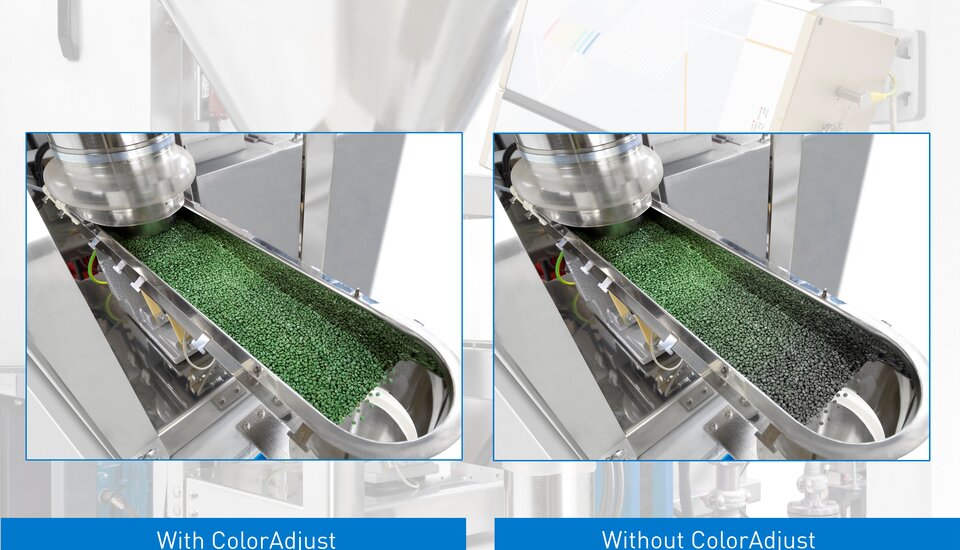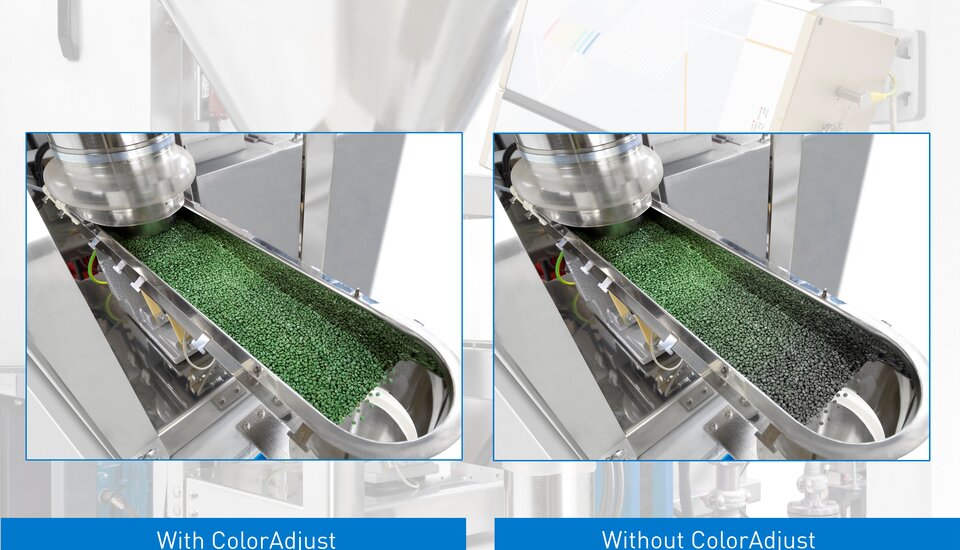 The ColorAdjust color system developed by KraussMaffei is the first of its kind on the market. It not only monitors color fluctuations, but also directly readjusts them to the nominal color value in the event of the smallest deviations. This enables the processor to achieve a high level of reproducibility even with input goods with a varying color spectrum.
In the process, the color setpoint is quickly reached both when starting up the compounding process after a shutdown and also after a color change. ColorAdjust thus supports the sustainable and efficient production of regranulates.
In the process, there are hardly any startup residues or misproduction waste due to color deviations that have to be disposed of. This not only saves time and money, but above all valuable raw materials.
Production with fully automatic color correction during compounding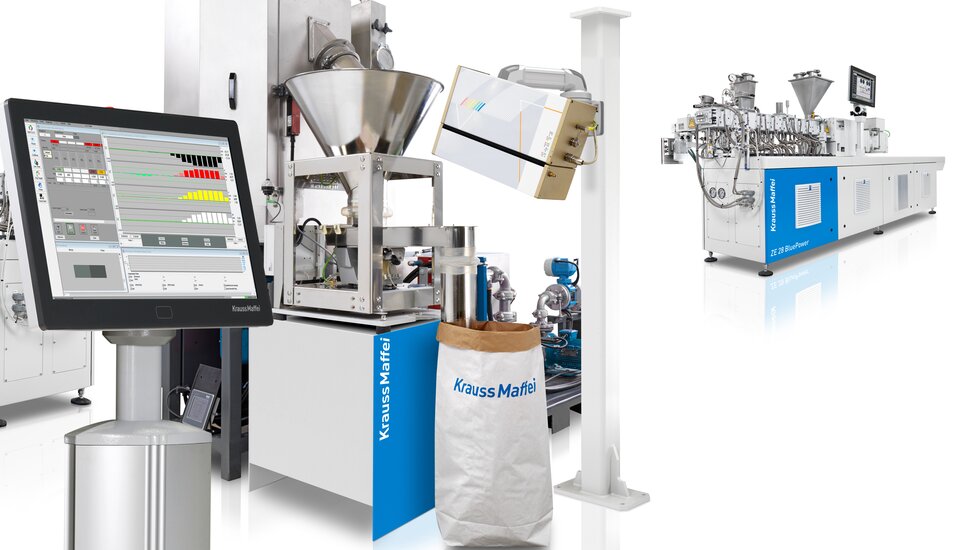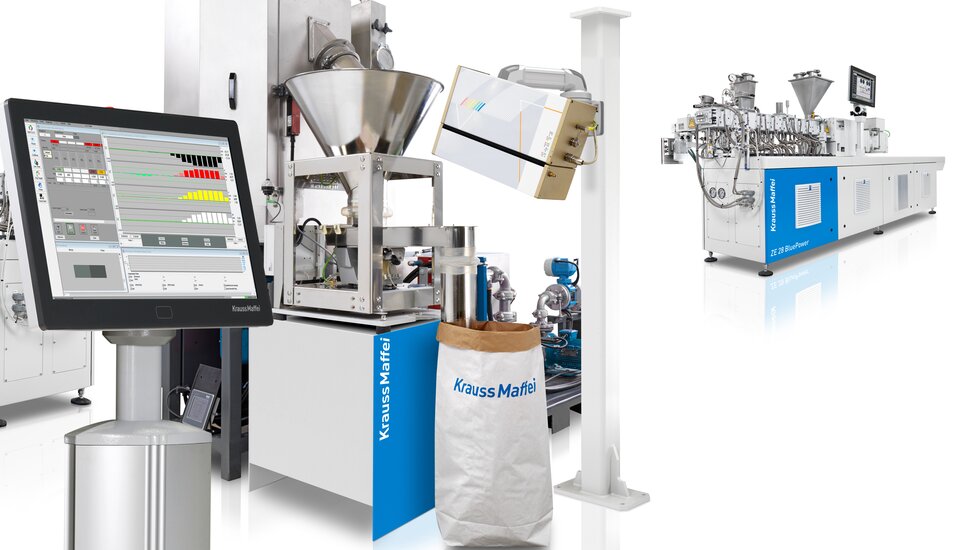 ColorAdjust consists of two units: The spectrophotometer measures the color on the cooled regranulates at the vibrating chute and sends the results to the machine control system. This controls the second unit - called the color metering unit - which is equipped with at least four colors and four metering units.
On request, the system can be expanded to six colors. It thus covers a broad color spectrum that the human eye can distinguish. In principle, it is possible to add the color in the form of masterbatch or liquid color.
ColorAdjust is very simple to operate. The system adjusts the colors fully automatically without the need for an operator to intervene and can be operated centrally thanks to integration into the twin-screw extruder's machine control system.
As a result, color deviations are a thing of the past - simple and straightforward with ColorAdjust.
Find articles with similar topics:
---
More articles like this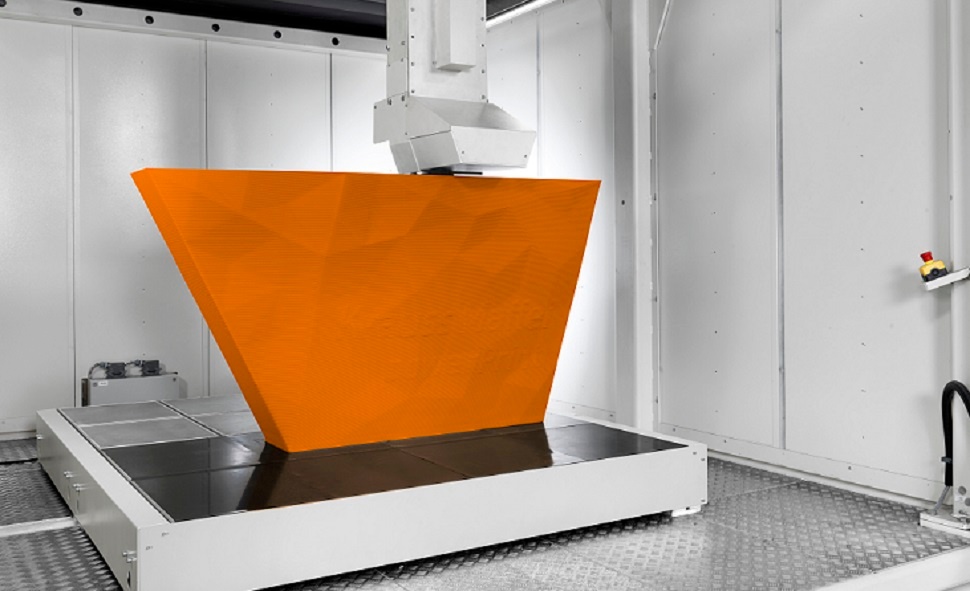 22.05.2023 | Andreas Weseler