insights
Women @KraussMaffei: Rebecca Böhm
| Ana Laura Vera

We present strong women at KraussMaffei
Mechanical engineering is still a male-dominated industry. And yet there are many strong women at KraussMaffei who enrich the company every day. IIn this series, we want to introduce some of the female role models and talk to them about the role of International Women's Day and their personal experiences.
AHEAD
What does International Women's Day mean to you?
Rebecca Böhm
For me, it is a day that draws attention to what women can achieve. In addition to raising children and doing the household, they also have careers, sometimes under unfair conditions. Nevertheless, they perform incredible.
AHEAD
Who has been the woman who has inspired you the most and why?
Rebecca Böhm
The woman who inspires me the most is my mom. She manages everything so well. She went back to work full time early on and was still there for me at all time and made everything I wanted possible.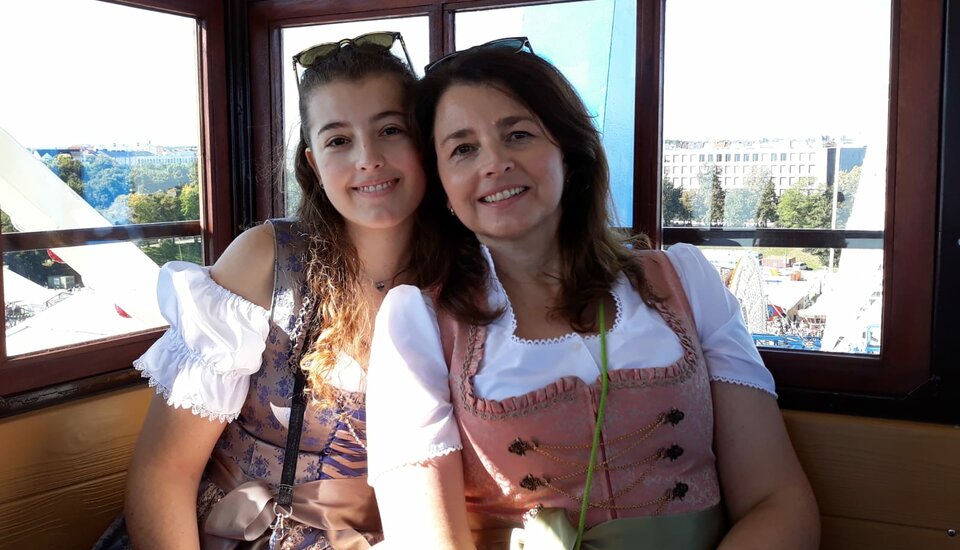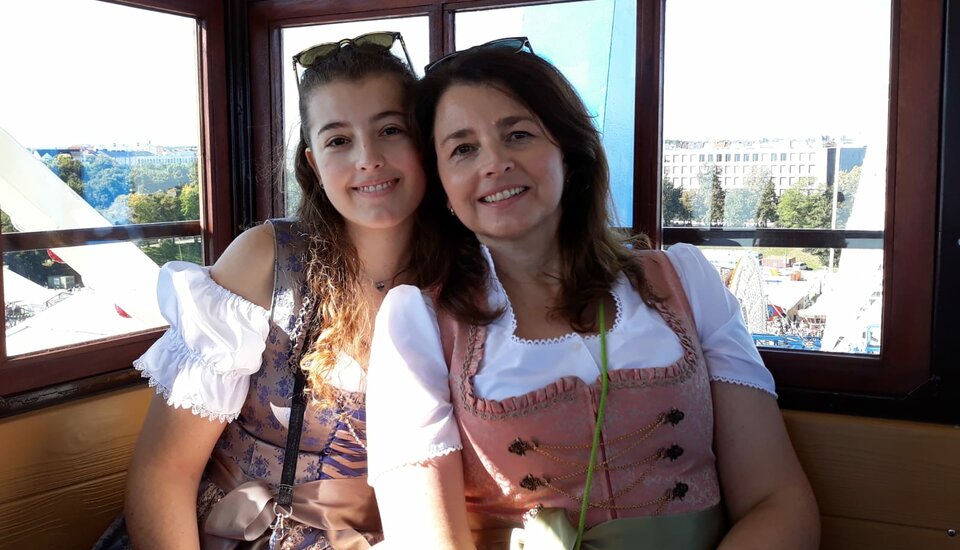 AHEAD
How do you balance your work life with your personal passions?
Rebecca Böhm
My personal passion is dancing. It all started with a very ordinary dance class. The prom was coming up for me and of course I wanted to be able to dance. Now, five years later, I am an assistant dance teacher and I dance West Coast Swing (WCS). I discovered WCS as my passion and I go regularly to trainings and also several times a year to international events. This way I can create a balance between my working life and my passion. I meet friends from all over the world and can catch up with them. The whole community almost feels like a second family.
AHEAD
What do you think is the biggest challenge of being a woman these days?
Rebecca Böhm
The biggest challenge as a woman right now is not just to be seen as a woman but to be seen as an equal human being with just as many rights as a man and to deserve just as many opportunities. In Germany the perspective for this may look good but in many other parts of the world it doesn´t look good yet. For this we women should stick together and be strong for each other.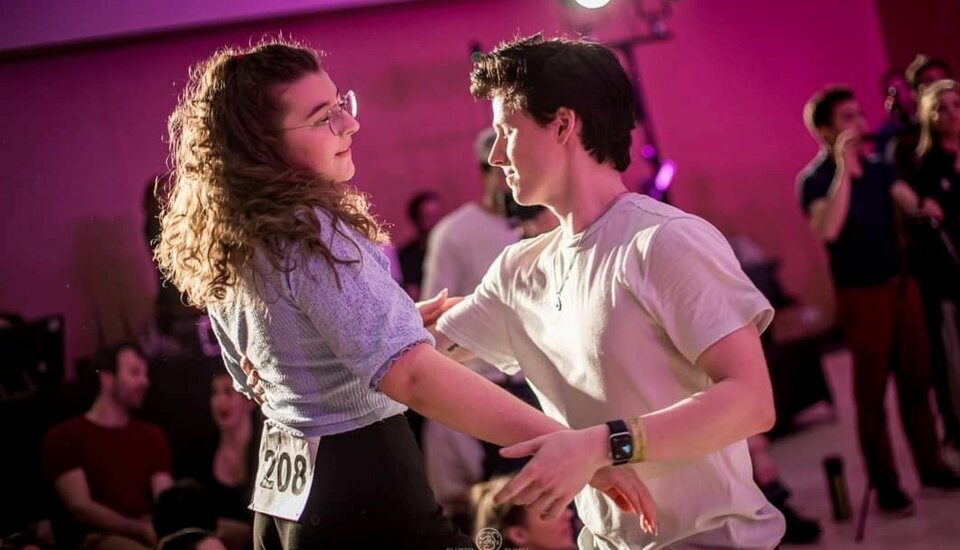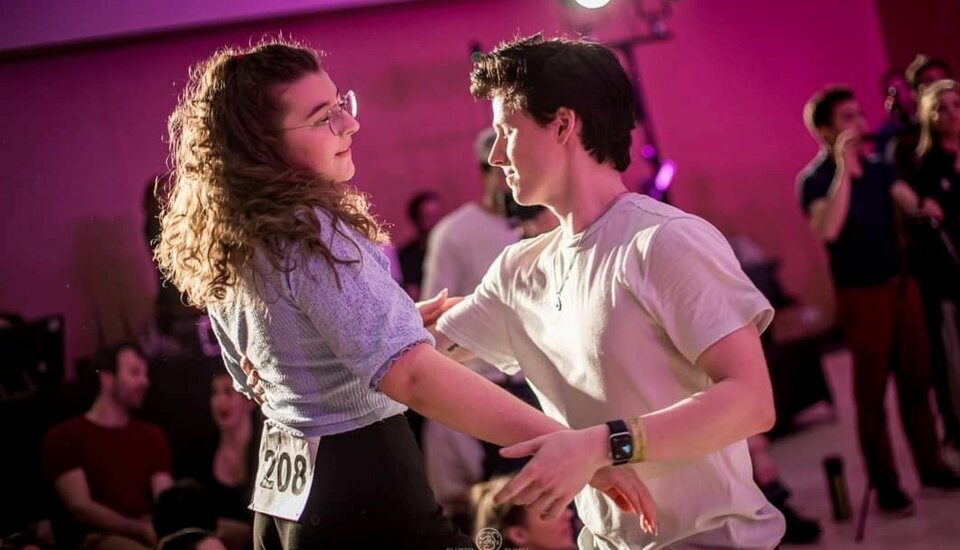 AHEAD
What advice would you give to women in the future?
Rebecca Böhm
Just do it. If you have a chance, take it. Ignore what others might think about it, if you want it do it.
AHEAD
From your point of view, what is the best way to commemorate Women's Day?
Rebecca Böhm
I think we should not overestimate the day. It is an important day to remind all of us what women achieve and how hard some have to fight for their opportunities. Yet, it shouldn´t be a special day. This day should highlight the actual situation, but mostly women want to be equal. Just as we don't celebrate Men's Day, there shouldn't be the need to overly celebrate Women's Day.
Contact
Apprentice industrial clerk