insights
The external values matter
| Eva-Maria Gose

KraussMaffei user interface honored with German Design Award 2023
For the third time, the pioneer processControl has received an award. After the Red Dot Design Award 2021 and the iF Design Award 2022, the German Design Award 2023 is further proof of the convincing design and user-friendliness of the user interface.
Most of the time, the user interface of a device is not noticed very much. Complaints only arise when the individual operating components are not logically coordinated with each other and the menu navigation is stumbling. This is not the case with the interface pioneer processControl from KraussMaffei: Its user-friendly and clear design simplifies every work step and enables problem-free operation.
The expert jury of the German Design Awards also recognized these advantages and awarded the pioneer processControl the prestigious trophy in the category "Excellent Communications Design - Interactive User Experience".
Thus, the KraussMaffei team from Control Technology Extrusion and Corporate Brand Management, together with the agency HMI Projekte, wins the third important award for its pioneering user interface - after the Red Dot Design Award 2021 and the iF Design Award 2022.
An award for the best
The German Design Award is one of the most prestigious design awards in Germany. It has been awarded by the German Design Council since 2011. Without exception, the award is given to submissions that are considered groundbreaking and competitive both in Germany and internationally.
The expert jury commented on its decision as follows: "The German Design Award enjoys a high reputation far beyond specialist circles. Those who prevail here against top-class competition have successfully demonstrated that they belong to the best."
The German Design Award is further proof that the developments at KraussMaffei also play a pioneering role in the area of design.

Eva März
Corporate Brand Management & Strategy
Complicated processes simply presented
The award-winning pioneer processControl user interface is used in plastics processing for the extrusion and recycling of plastic and rubber products. Since complex processes take place in this area, a clear and concise interface is needed for process monitoring and machine operation.
The user must be able to understand the individual parameters of the user interface at any time and interpret the displayed values correctly. For this purpose, all relevant information has been arranged on the display in a hierarchical and thus self-explanatory manner.
Our design focus is on a clear and neutral environment where the most important values and system messages are communicated clearly and quickly.

René Jordan
Teamlead Software Engineering
The award ceremony will take place on February 3, 2023 in Frankfurt am Main.
Find articles with similar topics:
---
More articles like this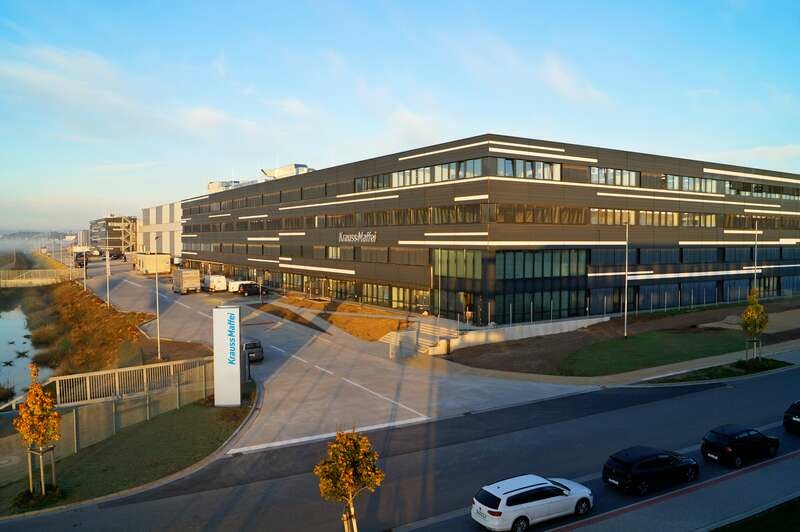 27.10.2022 | Andreas Weseler