insights
Women @KraussMaffei: Sandra Freericks
| Ana Laura Vera

We present strong women at KraussMaffei
March 8 is International Women's Day. A date we take as an opportunity to introduce some of the many strong women at KraussMaffei and share their thoughts on International Women's Day.
AHEAD
What does International Women's Day mean to you?
Sandra Freericks
As a child, I had the freedom to do whatever I want. I grew up playing with boys in the mud, loving math, play with cars and perform karate. Having lived in other countries and working with colleagues from various parts of the world, I recognized that many women continue to fight for the same equal rights that I already have. Therefore, for me, International Women's Day is not just about celebrating the achievements of the past, but also a chance to recognize and acknowledge the struggles that women around the world still face, and to stand in solidarity with them.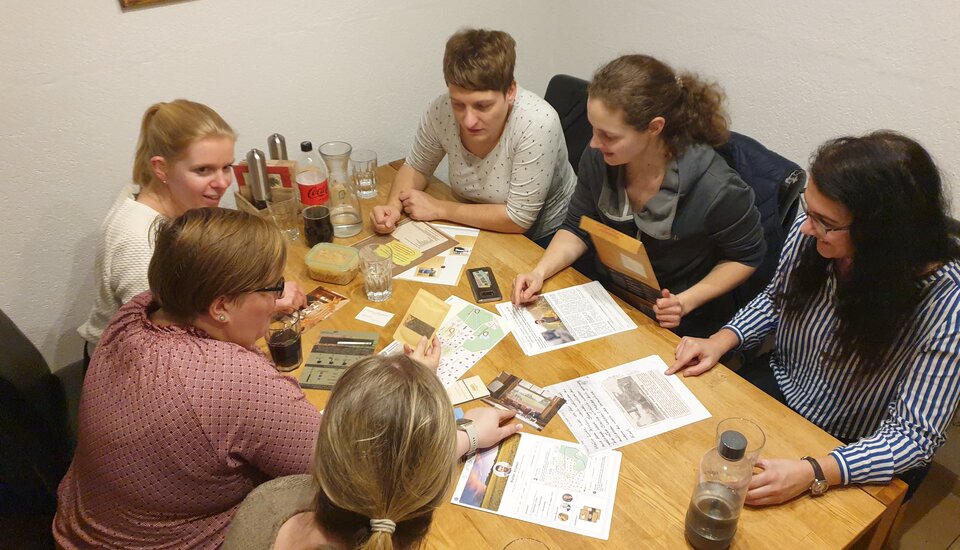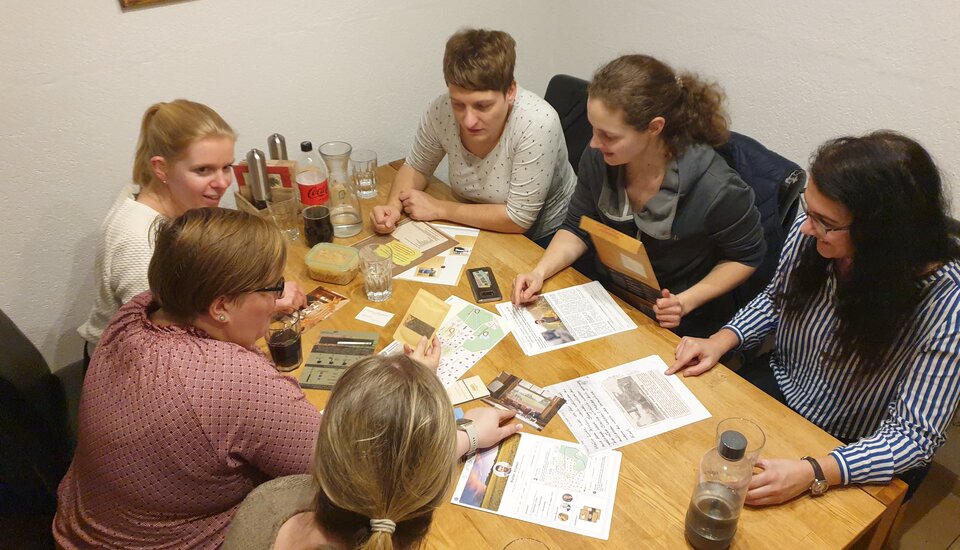 AHEAD
Who has been the woman who has inspired you the most and why?
Sandra Freericks
I don't have just one woman who has inspired me. However, I have met some remarkable individuals, both female and male, who have impressed me. One was Shahenda Aburayya, whom I met during my time in Egypt. She is an Egyptian woman who works as a field service engineer. For me, Shahenda is one of the many women who fight for gender equality on a daily basis and who take action to create a more just and equitable society for all women in Egypt.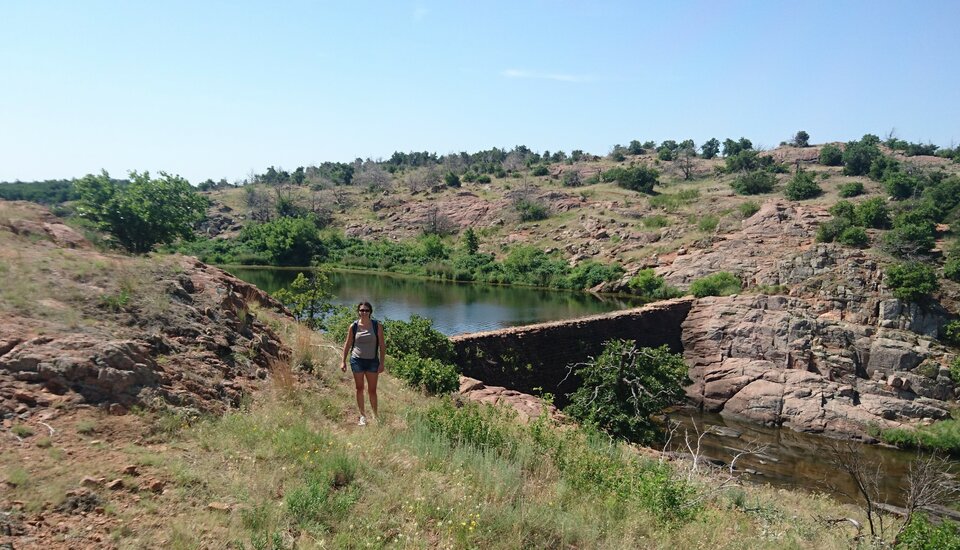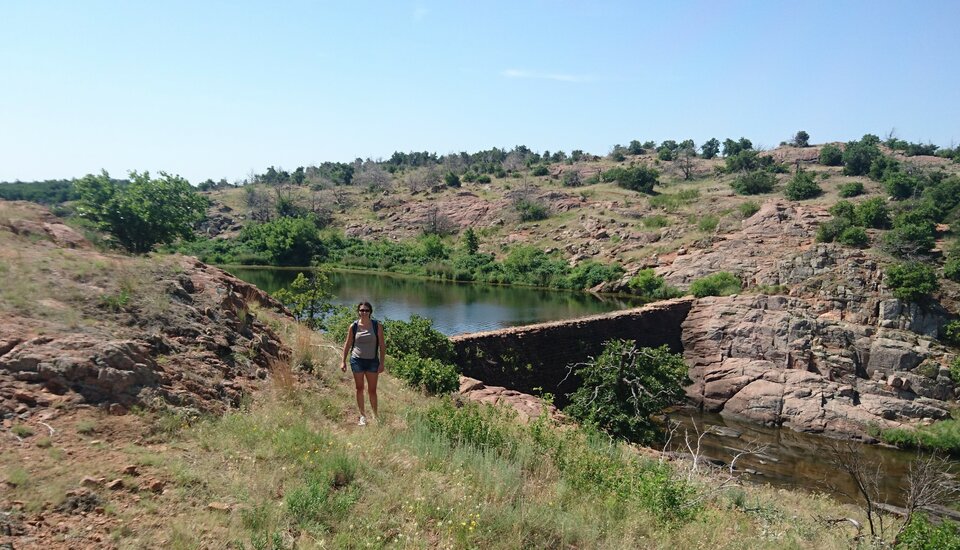 AHEAD
What do you think is the biggest challenge of being a woman these days?
Sandra Freericks
I will try to answer this question for a woman living in Germany or another western country. While many white men may believe that we achieved the level of full equality already, most women in technical position still face the reality, that they have to work harder than their male colleagues to gain the same level of trust and respect. Women frequently have to prove their capabilities, while men are often assumed to be competent from the start. A typical bias women have to breakthrough is that they are viewed as meeting a diversity quota, rather than individuals with valuable skills and experience. Often this is an unconscious bias based on traditional gender roles, which expect women to care for others and men to be the leaders. By recognizing these biases, we can create a more equitable and inclusive workplace culture.
AHEAD
What advice would you give to women of the future?
Sandra Freericks
To explore and discover their own passions, and to pursue them with determination. It's important not to let other people influence your decisions or define your path for you, because even those who are close to you may not fully understand your passions. And from time to time take a moment to reflect on your career and to acknowledge the progress you already achieved. This can also boost your confidence when making future decisions.
Find articles with similar topics:
---
More articles like this